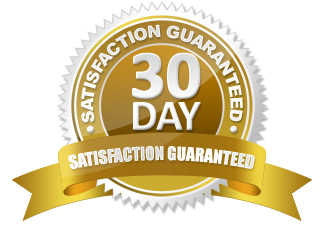 New and aspiring goat owners often tell me that they wish they could spend a couple of weeks with an experienced goat breeder during kidding season. They are worried that they won't know what's normal or when a doe needs help. Although we've been offering internships during kidding season for many years, I realize most people don't have the time to come to our farm for a couple of weeks. That's why I created this online course. It includes all of the information that I give students in our on-farm classes about goat birthing and getting started with kids. Plus, it will include extended videos of the goat births that will happen on our farm this winter and spring.
The birthing videos will be minimally edited and heavily narrated. You'll see the good, the bad, the boring, and the ugly. We'll start with checking on does who are due. You'll follow me as I check udders and tail ligaments and look at bellies and debate when to move a doe to a kidding pen. You'll be there during early labor and hear how I decide whether to head back into the house or stay in the barn longer. You'll see does in active labor and as they're pushing out kids. I'll talk about what's normal and why I'm just sitting and waiting. And I'll also let you know when I'm starting to get worried. If I do something, I'll explain the pros and cons, along with what I'm doing and why.
Once the kids are born, you'll see how quickly (or slowly) they get to their feet and start nursing. If they don't start nursing in a timely manner, you'll see how I help them get started. And if a kid gets hypothermia, you'll see how I get them warmed up and how I get colostrum into them. Although most of our kids are dam-raised, I will bottle feed some if a doe has too many kids to feed or if a kid has problems at birth that make it harder to get started nursing. So, you'll see how to get started with bottle feeding, as well as the way that kids change in the early weeks. You'll also see us weighing kids to determine if they're gaining weight at an acceptable rate.
You'll also watch us performing disbudding and castrations, as well as tattooing kids. Basically you'll get to see just about everything that happens in the first two months of a kid's life.
I'll send you emails as each new video is posted, so you'll be able to watch them as soon as possible. But the videos will be here forever, so if you don't have time to watch them right away, you can watch them later. You can also come back and watch the videos as many times as you want.