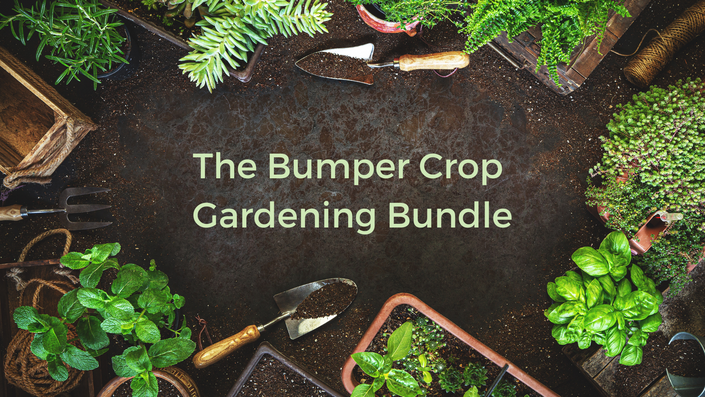 The Bumper Crop Gardening Bundle
It's amazing what a thriving garden can provide you both in terms of food production and good mental health:
🥕 Eat delicious home-grown food that tastes so much better than what you get at the local store.
🌽 Save money and become more self-sufficient by growing your own food.
🥦 Know that your food is grown organically.
🥬 Be more sustainable in how you live.
👩‍🌾 Get your kids moving and away from their computers.
🌸 Reconnect with nature and create a space of calm in a world that can feel like it has gone mad.
It's why we have come together with the Bumper Crop Gardening Bundle. We know the difference a thriving garden can make to you and your family. We want to make it as easy as possible for you to achieve gardening success, in a way that is fun and joyful both for you and your family.
You'll get 9 courses and ebooks worth just under $350 covering everything from designing and preparing your garden and growing your own food, to using your produce in a sustainable way and more, all for only $49.
Whether you're a seasoned gardener or just starting out, this bundle has something for everyone.
Improve your health and your pocketbook with the Bumper Crop Gardening Bundle!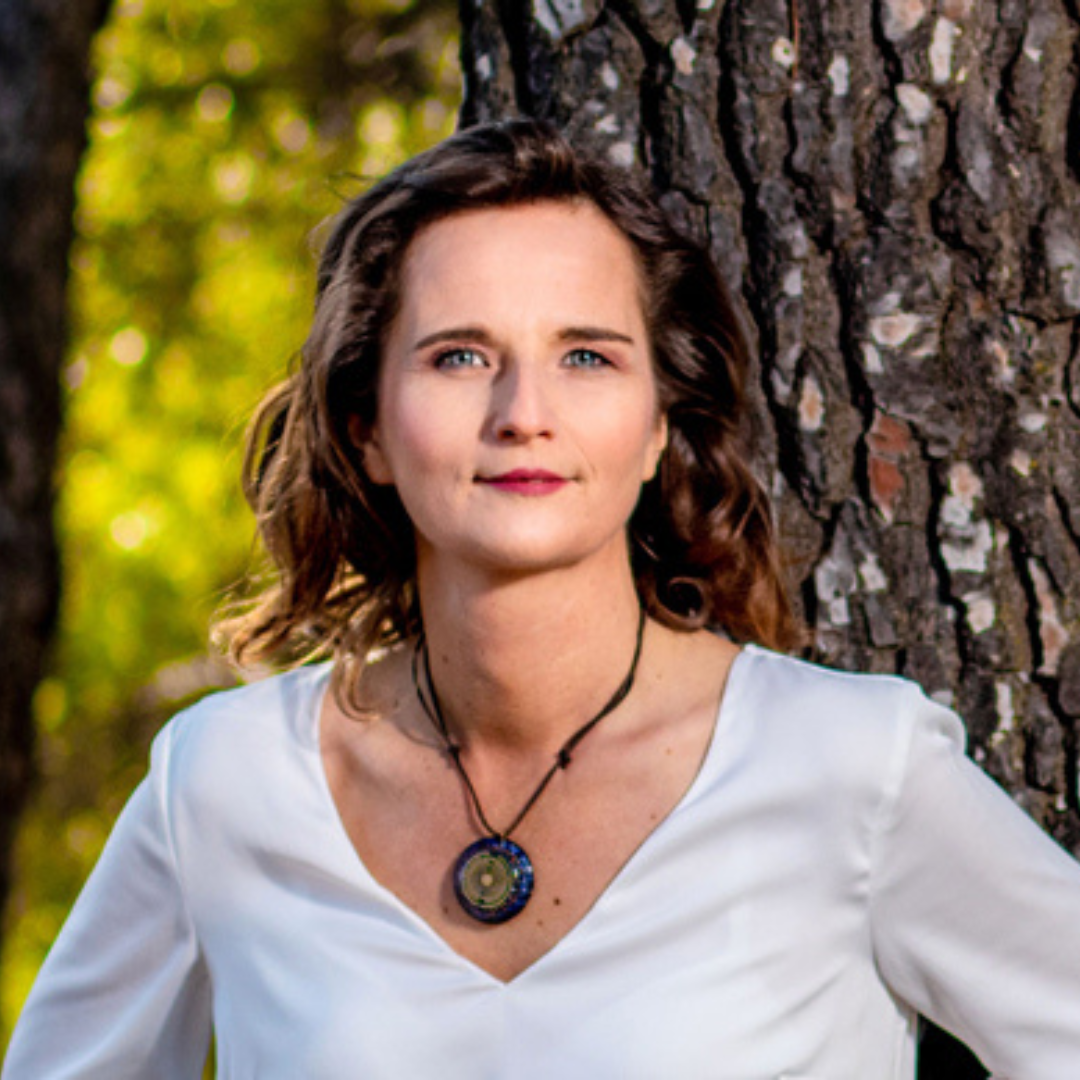 The Food Garden Formula Course - Rachel Mathews, Successful Garden Design
The Food Garden Formula course will show you how to design an attractive food-producing garden that looks good all year round. As well as how to incorporate edibles into your existing garden in an attractive way.
The course focuses mostly on the design side of creating an edible garden rather than how to grow vegetables, though there are a few tips on that as well! There are also some tutorials on how to preserve the food you grow.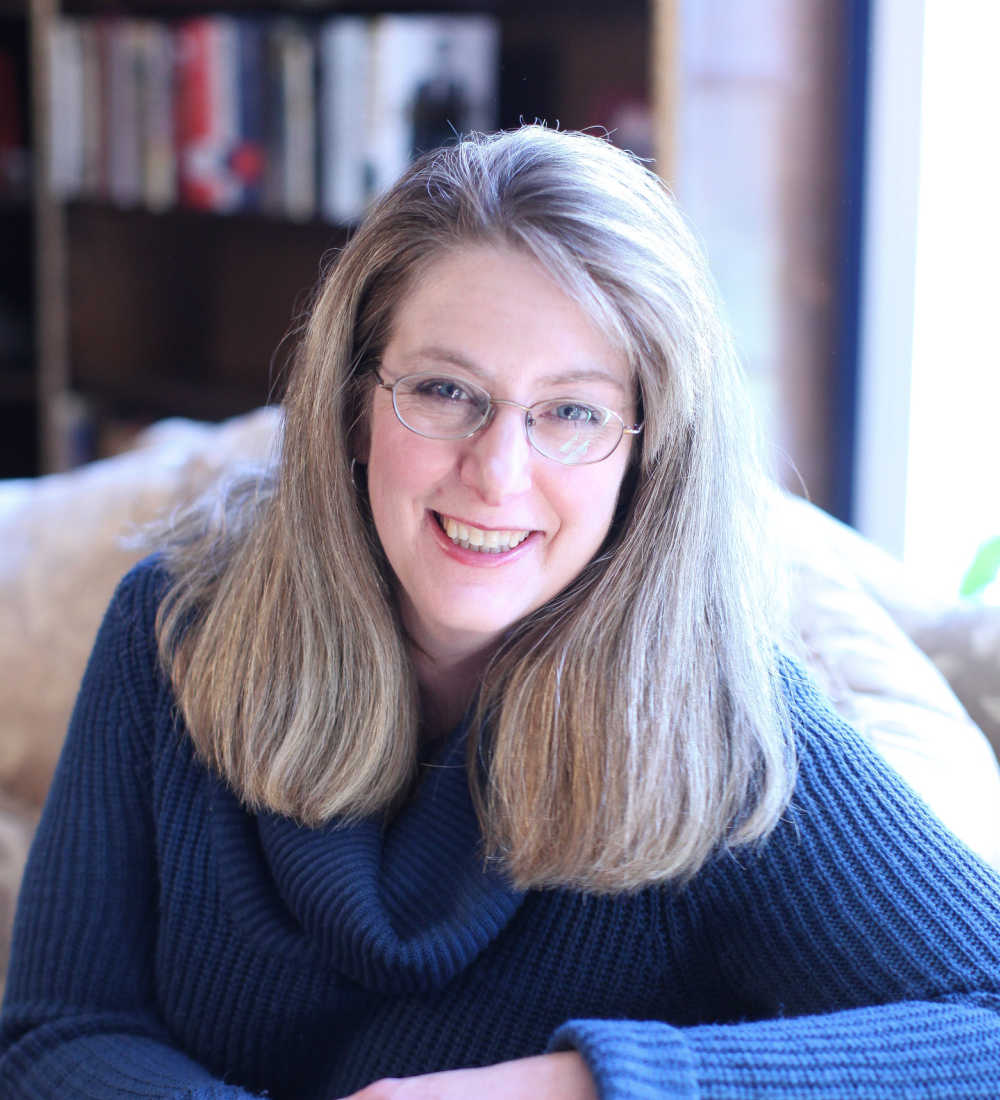 Easy Indoor Herb Gardening - Jeanne Grunert, Home Garden Joy
Do you grow lovely fresh herbs in the summer - and wish you could grow them inside in the wintertime, too? Nothing beats have fresh herbs ready to add spice to your favorite meals!

The good news is that now you can grow herbs successfully indoors - and I'll show you how.
My class, Easy Indoor Herb Gardening, will show you how to grow all types of fresh herbs indoors. You don't need special equipment or a green thumb, either!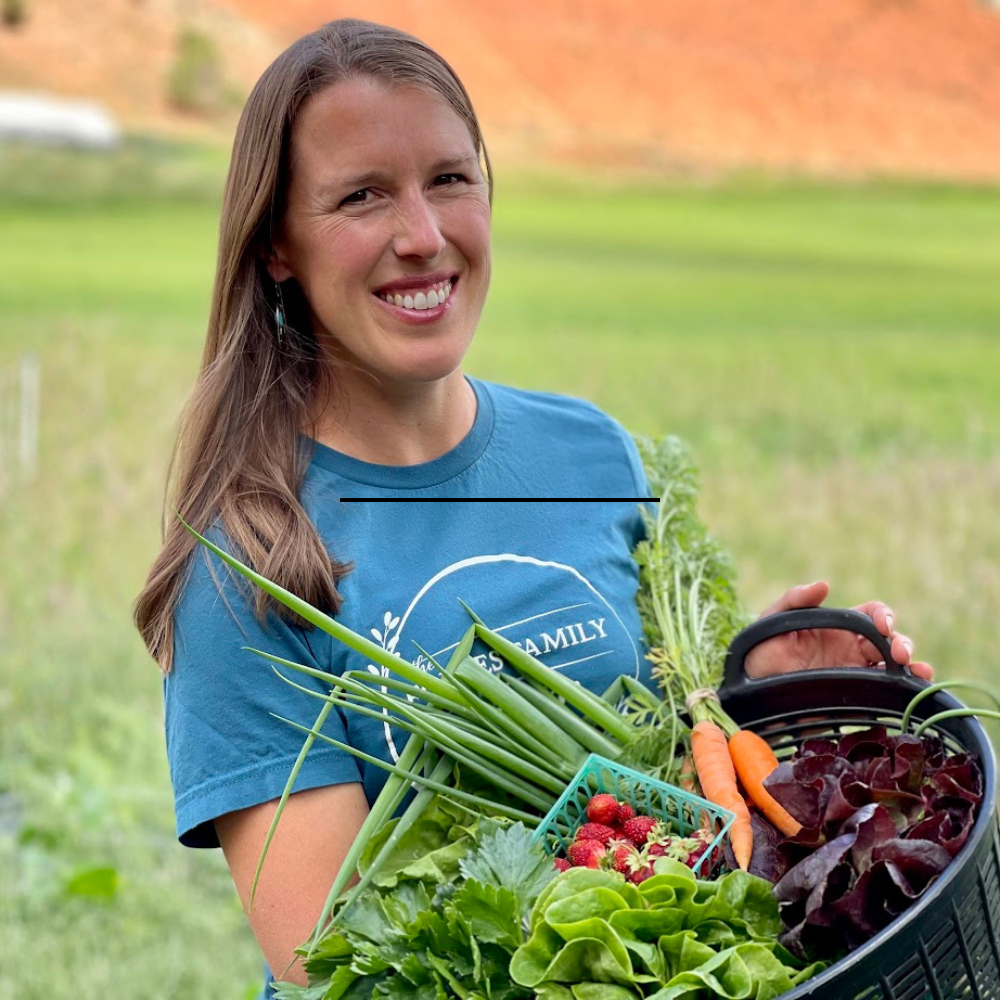 Farm to Table Planner - Emily Forbes, the Forbes Family Farm
Our Farm to Table Planner introduces our proprietary TABLE framework. This system walks you through how to take stock of your own kitchen and pantry to ensure you have the essentials on hand to turn any produce into a delicious meal.
We also cover where to acquire the highest quality ingredients and how to use those ingredients to build your menu. The planner gives tips on how to level up your cooking experience as well as how to create the ambiance to enjoy your own farm to table meals at home.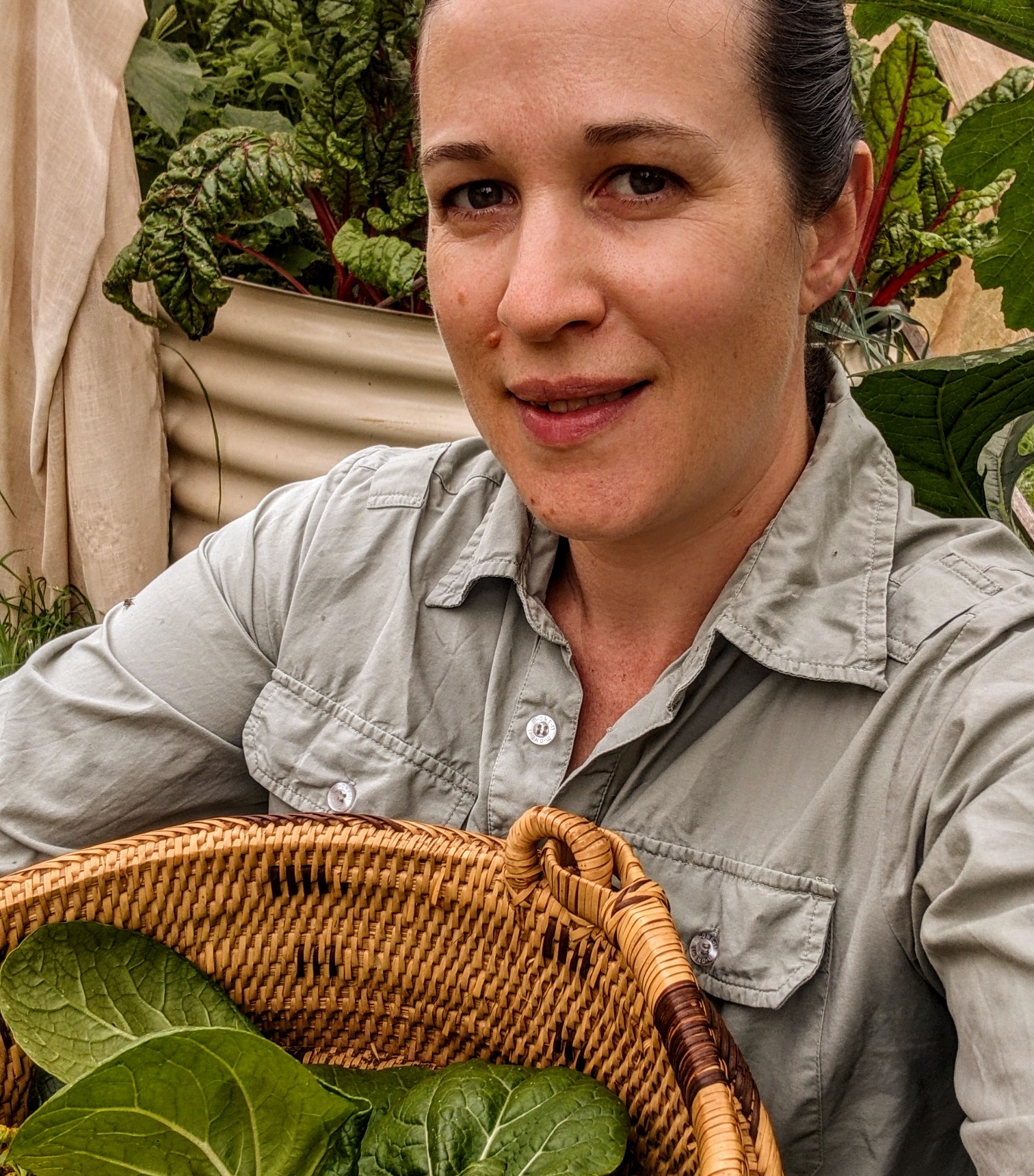 A Beginners Guide to Backyard Chickens and Chicken Tractors - Liz Beavis, Eight Acres
EVERYTHING YOU NEED TO KNOW ABOUT CHICKEN TRACTORS AND BACKYARD CHICKENS!

Chickens in a confined coop can end up living in an unpleasant dust-bowl, but allowing chickens to free-range can result in chickens getting into gardens and expose them to predators.

A movable cage or "chicken tractor" is the best of both options – the chickens are safe, have access to clean grass, fresh air and bugs. Feed costs are reduced, chickens are happier, and egg production increases.

But how do you build a chicken tractor? What aspects should be considered in designing and using a chicken tractor effectively? In this eBook I aim to explain how to make a chicken tractor work for you in your environment to meet your goals for keeping chickens.

I also cover everything I have learnt over 10 years of keeping chickens in tractors of various designs and sizes, from hatching chicks, through to butchering roosters.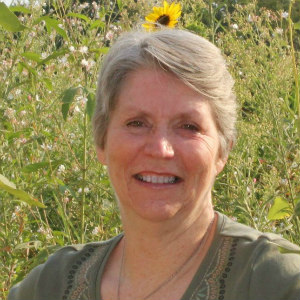 Grow Vegetables and Herbs in a Shady Garden - Kathi Rodgers, Oak Hill Homestead
"Grow Vegetables and Herbs in a Shady Garden" will teach you how to grow food even if your yard is in the shade or all you have is a patio or balcony.

This ebook will teach you how to grow your own delicious, organic vegetables and herbs even in the shade. You'll learn how to choose the best location, how to choose plants that will grow in the shade, and how to boost and/or supplement the light you do have.
No Dig Knowledge Pack - Charles Dowding
This knowledge pack is a comprehensive guide to no dig gardening. It includes information on the advantages and recent history of no dig, and explains how the no dig method is simple, time saving and productive.

It looks at how no dig can be used on different soil types, and describes two ongoing comparison trials, comparing dig and no dig and what the differences reveal.
The pack also highlights a few of the common misconceptions about growing vegetables that confuse many people.
Charles explains how no dig reduces any need for fertilisers and plant rotations. He helps you understand the few main practices you need, leading to confident and successful vegetable growing.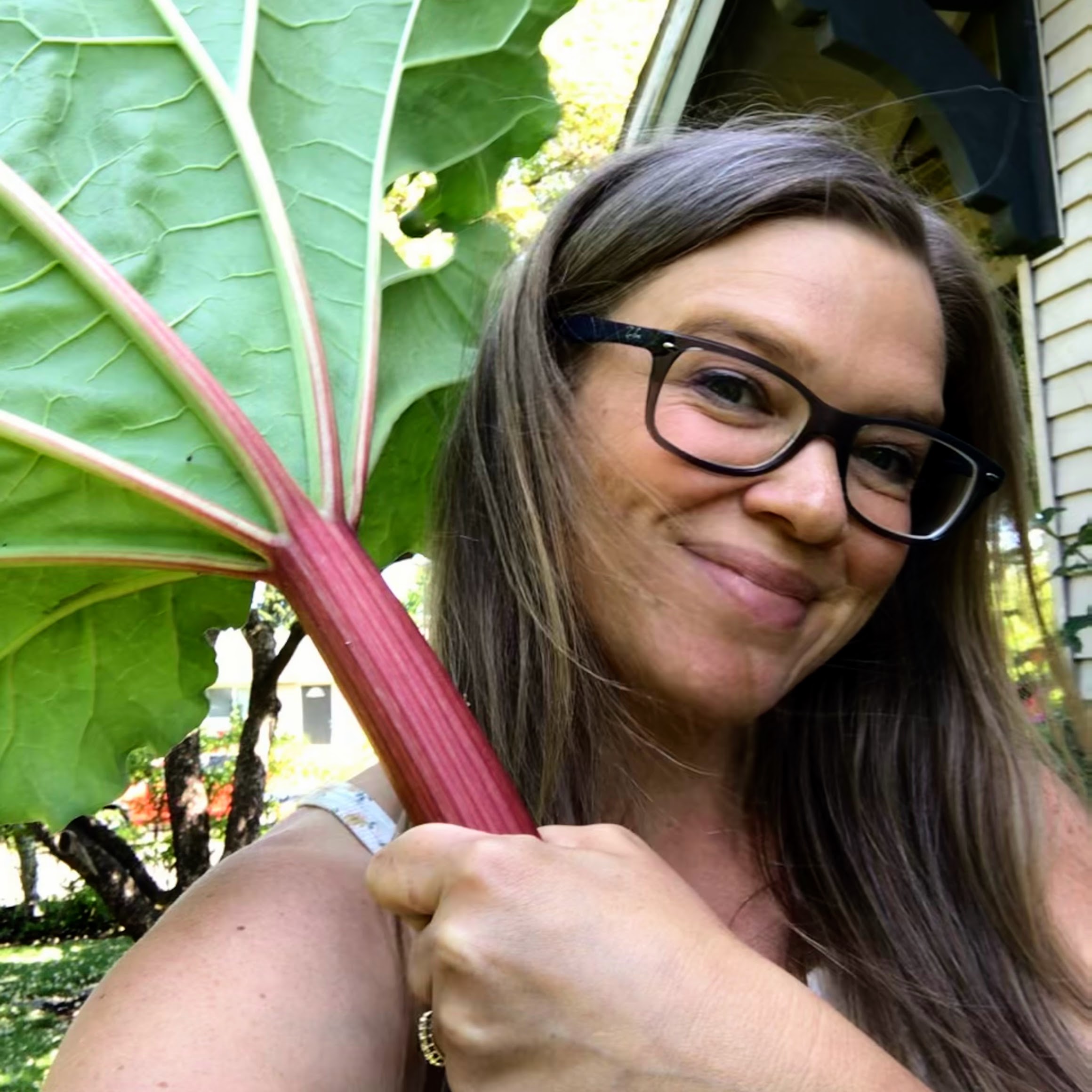 Guide to Onions - Carly MacQuarrie, The Little Green Shoot
Get the onion guide and start planting!
Visualize and plan what you need to start growing your own onions.

Discover why you don't need to buy onions from the store anymore.

Explore organic fertilizers, and choose the one that's right for you.

Learn proven ways of harvesting to increase the shelf life of your onions.

Try out my amazing salsa recipe using your fresh, home grown onions.

Try out different ways of preserving your onions all year.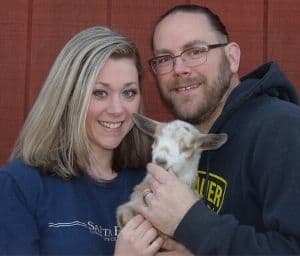 The Ultimate Food Freezing Guide - Kristin Duke, Mr Animal Farm
The Ultimate Food Freezing Guide will allow you to fill your freezer so nothing gets wasted. This guide will show you exactly how to freeze just about any type of food you can imagine so you can do more freezing in less time.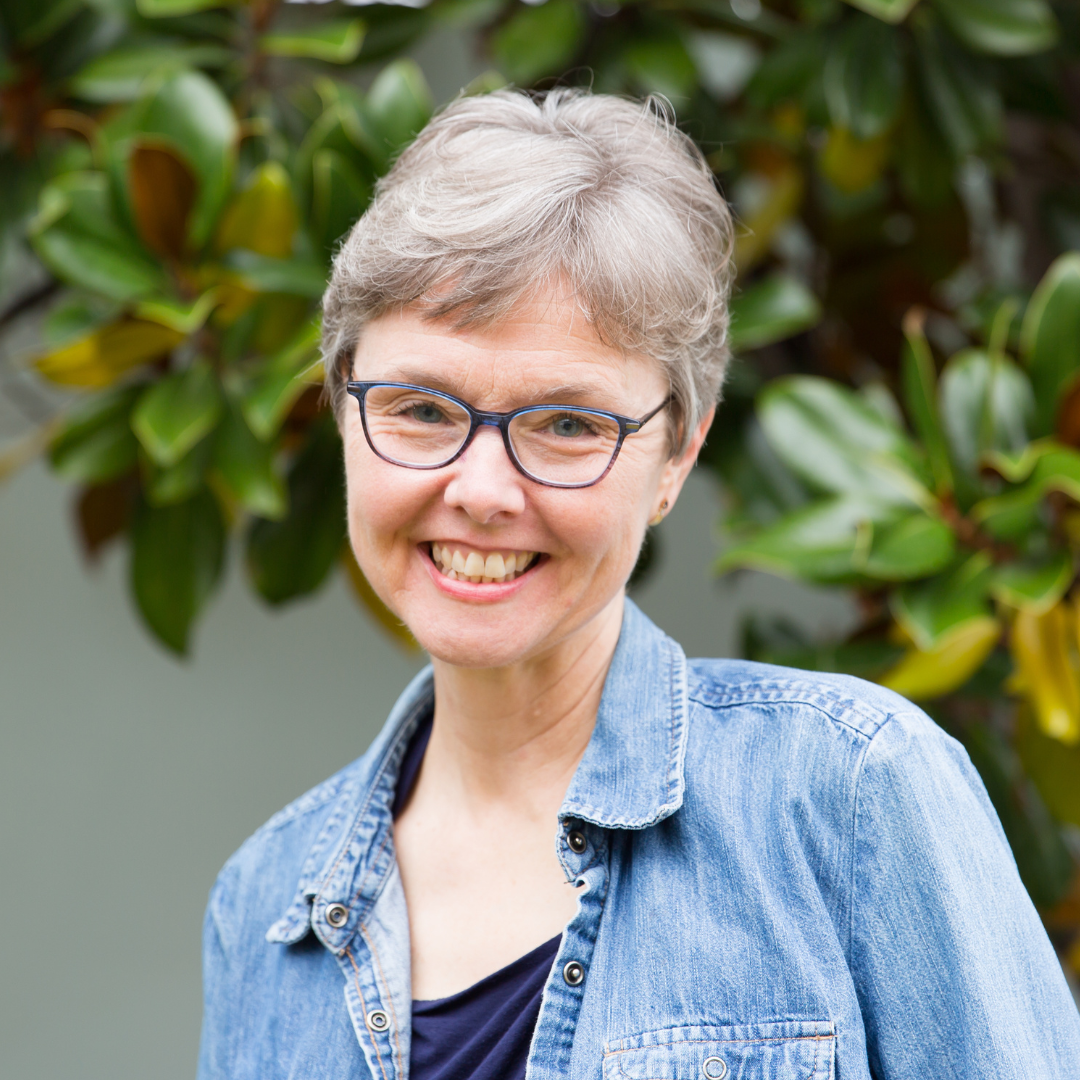 Your First Garden - Deborah Niemann, Thrifty Homesteader
Whether this will be your first garden or you've tried and failed in the past, this course will give you all the info you need to start seeds or buy transplants for your garden. You'll also learn the basics of fertilizing and dealing with weeds and pests organically.
Frequently Asked Questions
Can I do these courses in my own time?
For most of these courses, the answer is, "Yes!" You can do the courses at a time that works for you. Some of the courses may schedule out the content so you aren't overwhelmed. But you do need to sign up for the courses and ebooks within one month of purchasing the bundle. The owners of the individual courses and ebooks may at some point in the future cease to offer the course or ebook.
Are these courses online or in person?
All the courses are online. You will have access for as long as the course is available and can review the material at any time.
How do I access the courses and ebooks
When you purchase the bundle, you'll get access to a PDF with details on how to enrol in the individual courses. Make sure you keep an eye out in your email inbox for your login to the Bumper Crop Gardening Bundle so you can log in to download the PDF. It may go to your spam/promotional/junk inbox, so if you don't see it, check to be sure it hasn't made its way into one of those inboxes.
Can I share the courses with other people?
Your purchase entitles you to one seat in each course and one copy of each ebook. If you know other people who would love the bundle then please let them know how they can purchase their own bundle. It's a great deal!
Are refunds available ?
Because you will gain immediate access to all the resources provided, refunds will not be given except where required by law.
Who can I contact if I have a question about the bundle?
If you have any questions about the bundle, please email Caroline at
[email protected]
This course is closed for enrollment.